Our Mission
Unifyre ignites the fire of unification. We believe the power of unity can change the world and is especially needed to address the issues we're facing as a planet. Our core insight is that when people take action as a unified group (what we call crowd action), there's a magnified effect. Unifyre uses crowd action to catalyze transformation across a variety of domains -- from climate change, to community engagement to behavior change.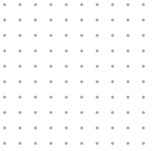 How It Works
Brands and non-profits create crowd action campaigns where participants take action, submit photo proof (verified by AI and human review), and earn a reward if the participation goal is reached. Here's a walkthrough:
Sign-up to a crowd action campaign by texting an SMS short code (ex. "Bike to Work on May 9th").
No App Required!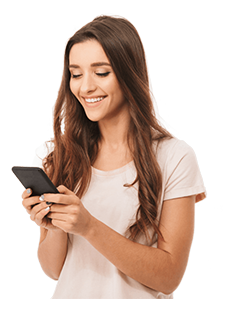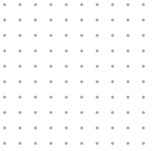 Text back an image/video showing follow-through of the action (ex. selfie with your bike at work). We'll verify it by AI and human review.
We'll also text you a real-time feed showing others checking in to the campaign.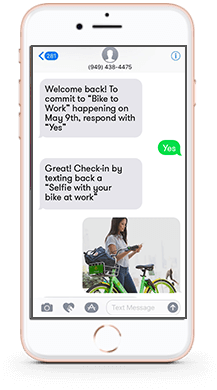 Each campaign has a participation goal and if it's reached, everyone earns a reward - discounts, free stuff, etc.! (ex. 1 month of Lime credit)
We need 250 more people to reach our goal. Invite your friends!

750 of 1000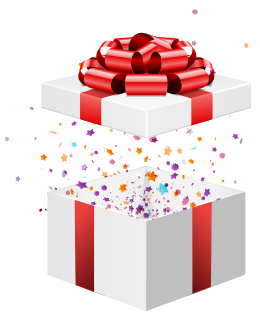 Are you a brand or non-profit?
Unifyre enables brands to acquire customers through real-world impact, and non-profits to earn money through crowd action campaigns tied to their missions. This past year, we've launched 50+ campaigns with brands and non-profits such as Unify.org, Lucidity Festival and the Unmistakable Creative Podcast. We're receiving glowing feedback from users and seeing follow-through rates upwards of 50-60%. To setup a campaign or learn more, get in touch at: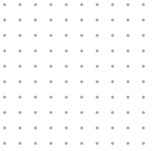 About
"How can we drive positive real-world action at scale?" was our guiding question in creating Unifyre. We believe there's power in numbers to create lasting change and tackle behavior change in a whole new way. Our intention isn't to become a billion dollar company, but instead to create a platform of mutual benefit for brands, non-profits, and end-users that's making meaningful impact in the world.
Unifyre is a Public Benefit Corporation, and the team is a motley crew of wide-thinking techies from AirBnB, Apple, MIT, UC Berkeley, and eBay.